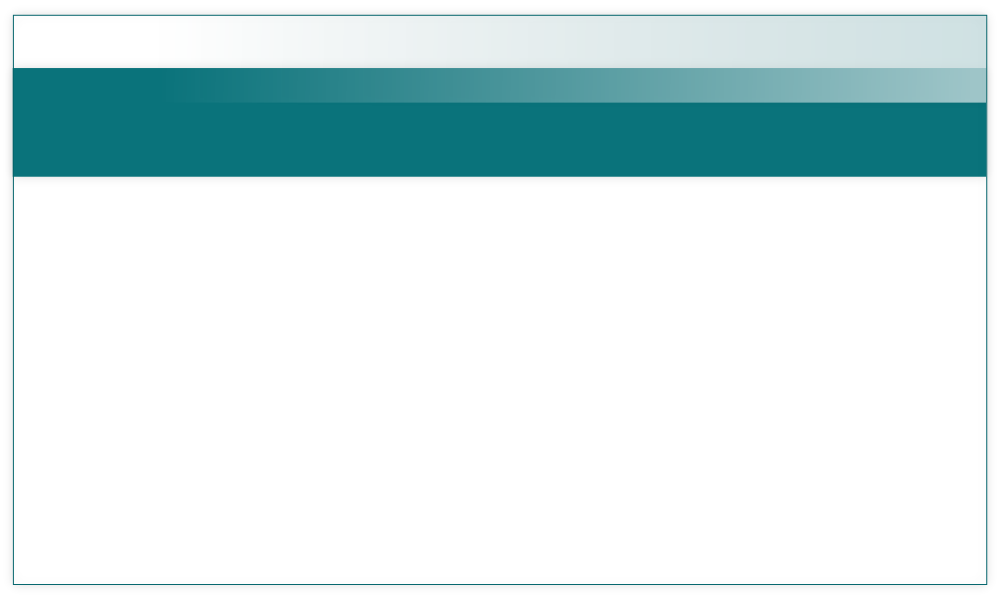 The confidential details you enter on the online form (right) or the printed document (below) will be logged on our secure members-only 'HAFTA database' so please type or PRINT THE DETAILS CLEARLY – especially the name of the individuals and agencies involved. Feel free to include any links or references to other online sources or media reports that support your complaint.
You should summarise the offences committed (as shown in the example below) – so that we can identify repeat offenders, document their wrongdoing, and arrange mutual support and advice for those who have suffered similar offences.
We only accept anonymous complaints or reports if they are backed up by independent qualified sources, so please ensure you include as much support detail as possible. Thank you.
By submitting a complaint to us you agree to the I-I Rules & Guidelines.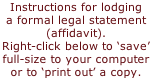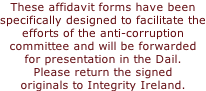 DONATE & SUPPORT