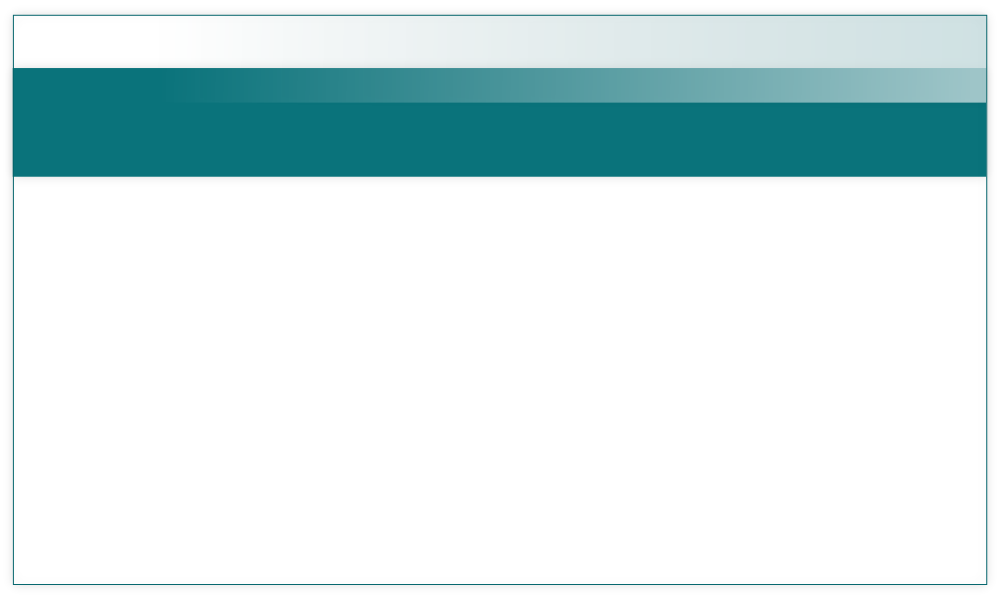 Using specific strategies, the'Integrity Ireland' group calls to all concerned citizens to assist in addressing—in some real and effective manner—the prevailing culture of apparently-routine corruption, cronyism and cover-ups within our legal and law-enforcement institutions.
THE LEGAL PROFESSION: "The existence of a free and independent legal profession is an essential means of safeguarding individual rights in face of the power of the State, and of other interests in society.."
The solicitor's code of conduct and the Law Society of Ireland's 'Complaints and Client Relations Department' are there to protect us from malfeasance in the legal profession - right? Read case studies here..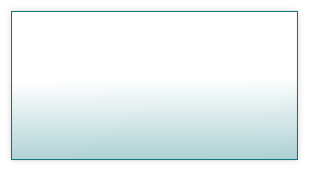 LAW ENFORCEMENT: The Garda Authorities (the Irish Police); the Garda Ombudsman; the Office of the DPP and the Chief State Solicitor's Office.
The trusting public relies on these taxpayer-funded State bodies to guard and protect our fundamental rights under the law and the constitution. But all is NOT as it seems. Find out how things really work here..
THE COURTS: "Everyone is entitled to a fair and public hearing, in a timely manner, by an independent and impartial tribunal."
(Article 6 § 1 of the European Convention on Human Rights)
If all else fails, at least we have access to the Courts whereby we can be assured of just, fair and equitable treatment by independent judges. "Justice must not only be done, it must be seen to be done" - right?
When Our Protectors Become Our Abusers
What can we do?

MISSION STATEMENT
BECOME AN ACTIVE MEMBER
Challenging corruption, cronyism, and criminal cover-ups..
..and encouraging openness, transparency and justice in Irish institutions.
One-by-one - together - we can make a difference!
Let's stand up and be counted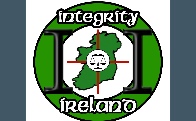 "Encouraging openness, transparency and justice in the institutions of the Irish State, and serving as a support network for wronged citizens."
Justice should NOT be for sale or favour: This is the public area of the Integrity Ireland website and is the product of the Constitutional objectives of a group of law-abiding concerned citizens who have been subjected to disquieting—often harrowing—incidences of improper, illegal and/or criminal treatment at the hands of State agencies or institutions—or by other closely-affiliated agencies; in particular, law enforcement authorities, legal practitioners, and their respective 'independent' or statutory oversight bodies.
The public area of this website serves as a free information source for concerned citizens, as well as a gateway to the 'members-only' area where members can air their concerns; publish their complaints; get assistance and advice; and otherwise offer mutual support and assistance to other citizens in similar circumstances.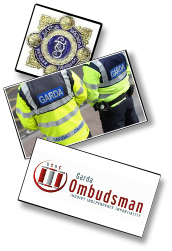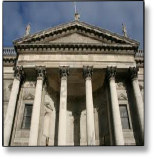 DONATE & SUPPORT